Our Guarantee
---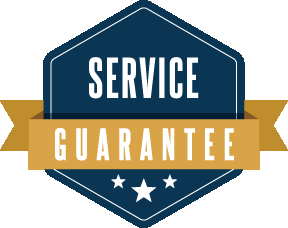 Official Pest Prevention guarantees its treatment plan for a full year. If for whatever reason you have any new pest problems or other covered pests, we will treat immediately and at no cost to you. Immediately means you are our priority.
The barriers we put in place to protect your home and family against pests will naturally break down over time. This is why over the course of the year we will regularly reapply treatments to ensure your home is protected. For more details on our treatment schedule read our Home Protection Plan page.
Your home is your largest investment.
Let Official Pest Prevention protect it against pests!